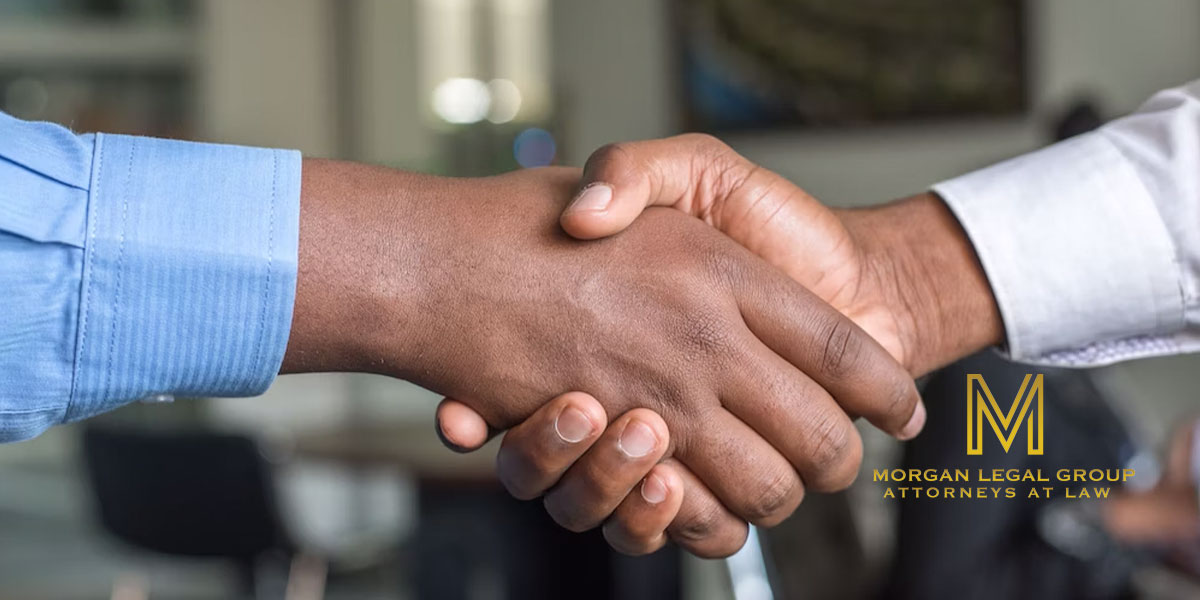 Trust & Estate Services: Planning for Your Legacy
At Morgan Legal Group PLLP, we understand that planning for your family's financial future and preserving your legacy is paramount. Our experienced attorneys specialize in providing comprehensive trust and estate services in New York, ensuring your wishes are fulfilled while minimizing the impact of taxes and legal complications.
Estate Planning
Estate planning is the foundation of securing your family's financial well-being for generations. Our dedicated team of attorneys will work closely with you to create a tailored estate plan that reflects your unique goals and circumstances.
From drafting wills and establishing trusts to designating beneficiaries and assigning guardianships, our estate planning services cover all aspects of protecting your assets and ensuring that your loved ones are taken care of.
Living Trusts
A living trust is a powerful tool that allows you to manage your assets during your lifetime and seamlessly transfer them to your beneficiaries upon your passing. Unlike a will, a living trust does not go through probate, which can save time and money and maintain privacy.
Our skilled attorneys will guide you through creating a living trust, ensuring that your assets are managed according to your wishes and that your loved ones are provided for without the burden of probate court proceedings.
Wills
A well-drafted will is a crucial component of any comprehensive estate plan. It allows you to dictate how your assets will be distributed after your passing, specify guardians for your minor children, and appoint an executor to manage your estate.
Our experienced attorneys will ensure that your will accurately reflects your wishes, minimizes the potential for disputes, and provides clear instructions for your loved ones during difficult time.
Probate
Probate is the legal process for settling a deceased person's estate. Our attorneys have extensive experience in guiding families through the probate process, helping to ensure a smooth and efficient distribution of assets according to the decedent's wishes.
Trust Administration
After the passing of a loved one, administering a trust is a complex responsibility that requires careful attention to detail. Our team can assist trustees in fulfilling their fiduciary duties, ensuring that trust assets are managed and distributed in accordance with the trust document and the law.
Minimizing Estate Taxes
Our experienced attorneys are well-versed in the ever-changing landscape of estate tax laws. We will work with you to develop strategies that minimize estate taxes and maximize the value of your estate for your beneficiaries.
Contingency Planning
Life is unpredictable, and it's essential to have contingency plans in place to address unexpected situations. Our team will help you prepare for the unexpected by including provisions for incapacity, disability, and other unforeseen events in your estate plan.
Contact Morgan Legal Group PLLP
Whether you're just starting to plan your estate or need assistance with trust administration or probate, Morgan Legal Group PLLP is here to provide expert guidance and support. Our dedicated attorneys are committed to helping you navigate the complexities of trust and estate matters in New York.
Contact us today to schedule a consultation and learn how we can help you create a comprehensive trust and estate plan that safeguards your legacy and provides peace of mind for you and your loved ones.